Global Ice Hot Line: 020 8575 7112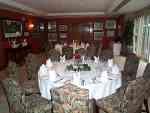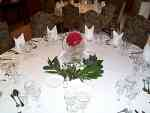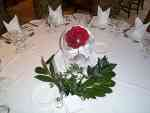 Ice sculpture Table Pieces
Please click on any of the pictures above to open a new window with larger pictures for your perusal.
Global Ice had the pleasure of supplying the above table pieces, which added elegance and interest to the table at a formal evening dinner..
Photographed by courtesy of Wentworth Golf Club.
We are more than happy to supply various designs, or your own design, for your function.
Please call us, or use our Contact Us page, for an informal discussion regarding your forthcoming event, function or party.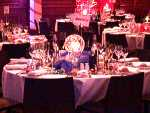 Table centre piece with a real flame glowing inside.
Ideal for a Fire and Ice party.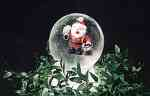 Christmas always seems to be just around the corner, order your ice globes or sculptures now.
Please use our Contact Us page or call us
Add a touch of elegance to your table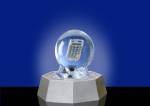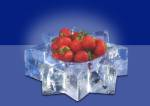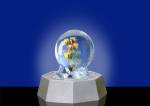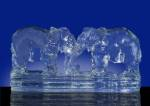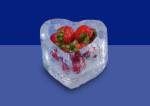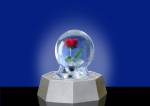 Global Ice Ltd
Unit 41, Halifax Road
The Metropolitan Centre, Greenford
Middlesex UB6 8XU
England
Telephone UK: 020 8575 7112
Telephone Worldwide: +44 (0)20 8575 7112
Fax +44 (0)20 8566 6342
Copyright © 1999 Global-Ice Ltd. All rights reserved.
"Photographs Courtesy of Ultimate Ice".
No material from this web site maybe copied or downloaded without the express written permission of Global Ice Ltd.